About Lizard Films
We are a company located in Jalisco, México. We have been involved in the production of some movies and also have worked for several important national and international companies.

Logistics for Pre-Production
Castings and Catering.

Video Production
We work on: Music videos, Advertising Spots, Corporate Videos, Inductive and Training Videos and Film Production.

Scouting for Lease
Facilitator of resources and management of permits for productions, Development scripts, Planning and execution of advertising campaigns, Live Broadcasts for events.

Equipment for rent for every kind of production.
Our Team
We believe in diversity of skills to have a creative and professional content.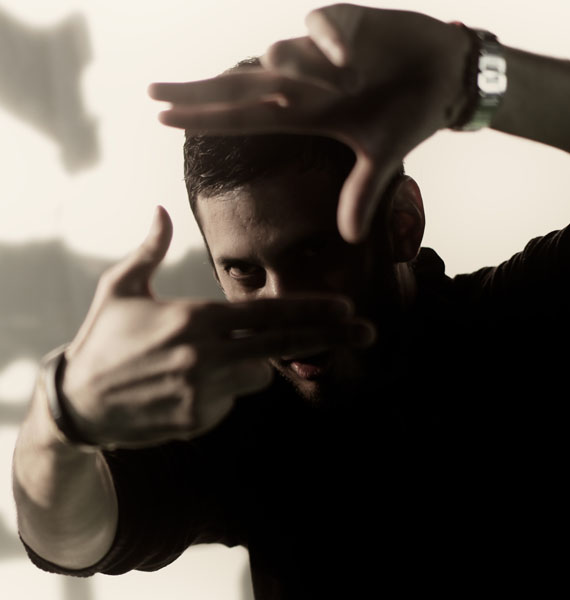 Jorge de la Parra
Founder and Producer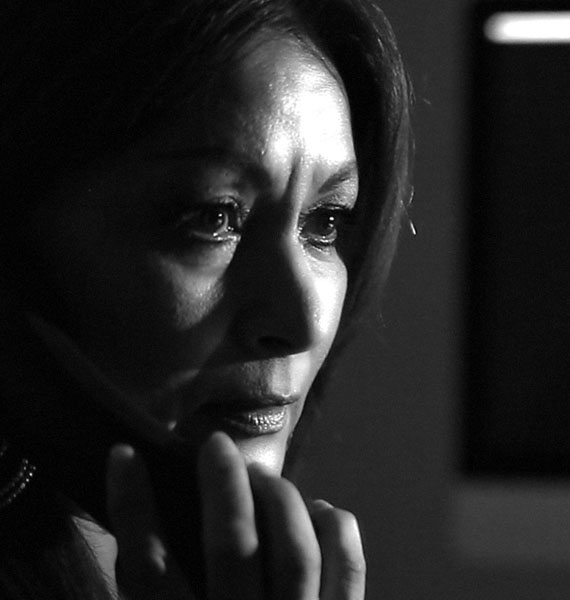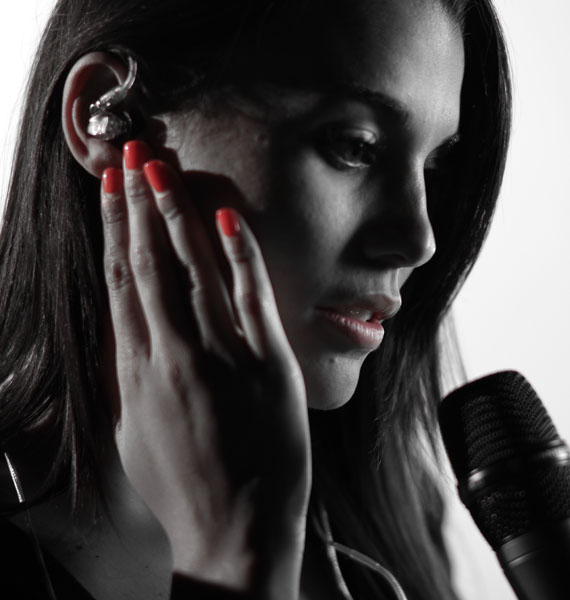 Donna Zaragoza
Producer Coordinator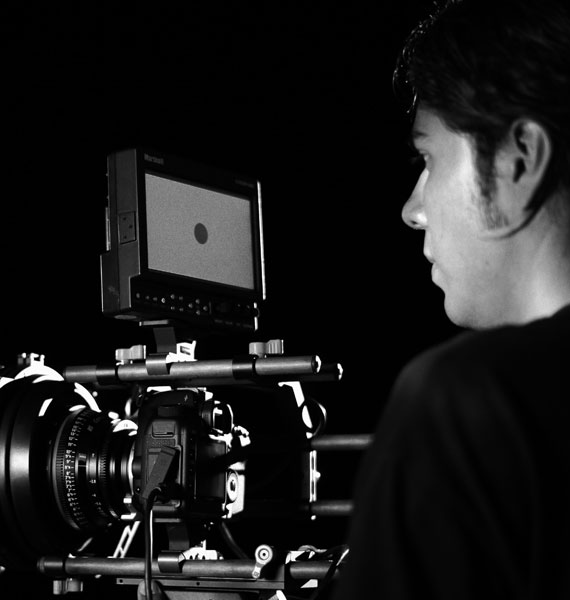 Oscar Lomelí
Director of Photography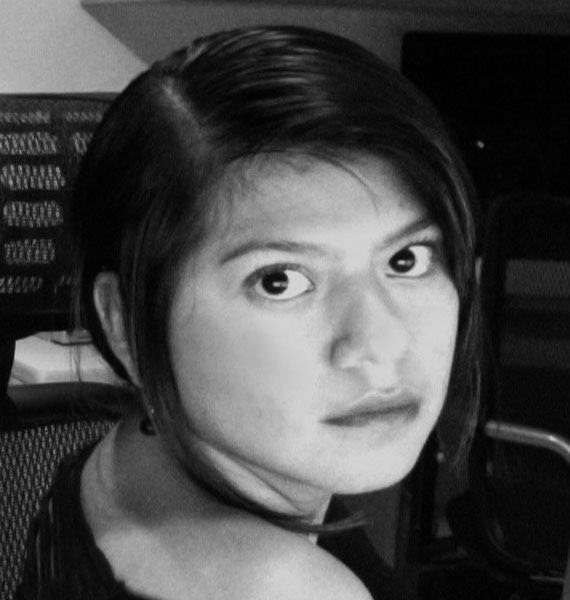 Madeleine H. Luría
On-Line Editor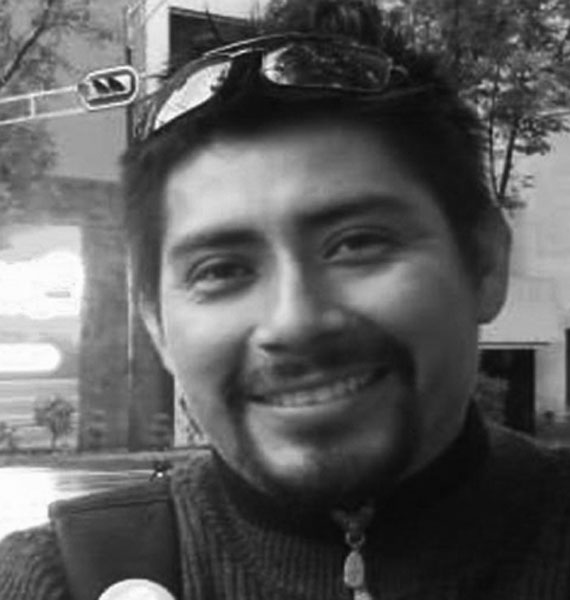 Darinel Cruz
On-Line Editor and 3D Modeler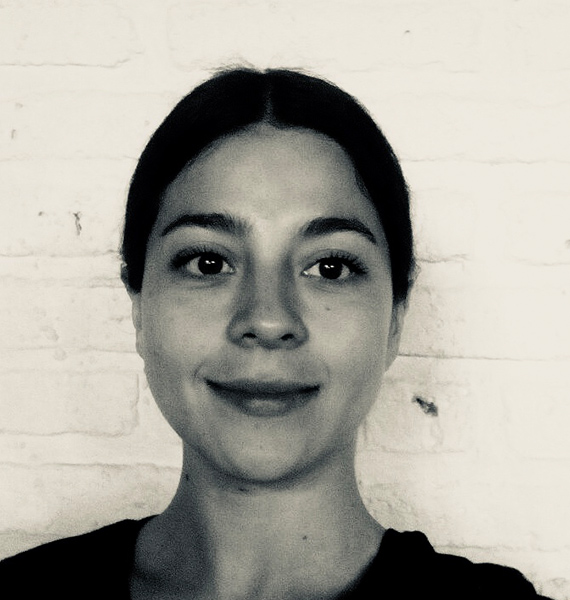 Paulina Paramo
Line producer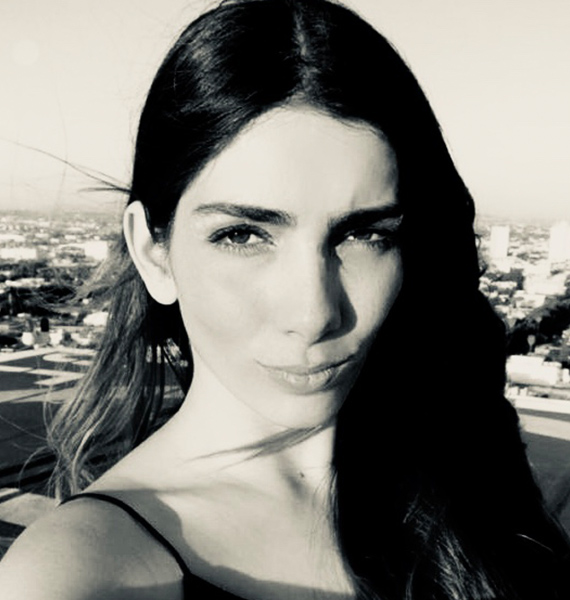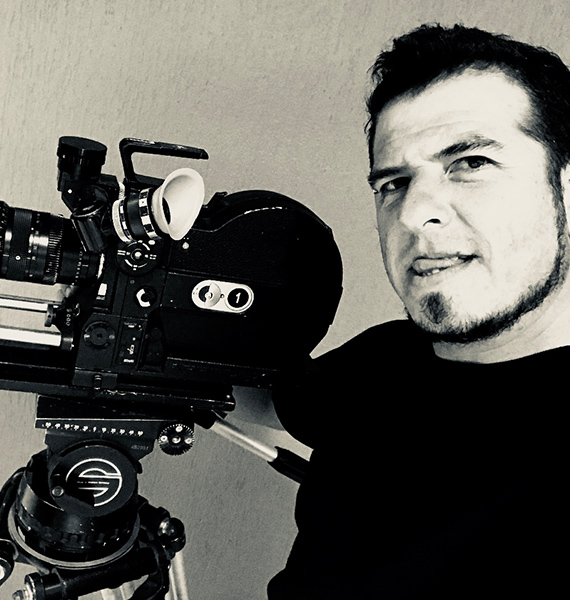 Armando Chavez
Photographer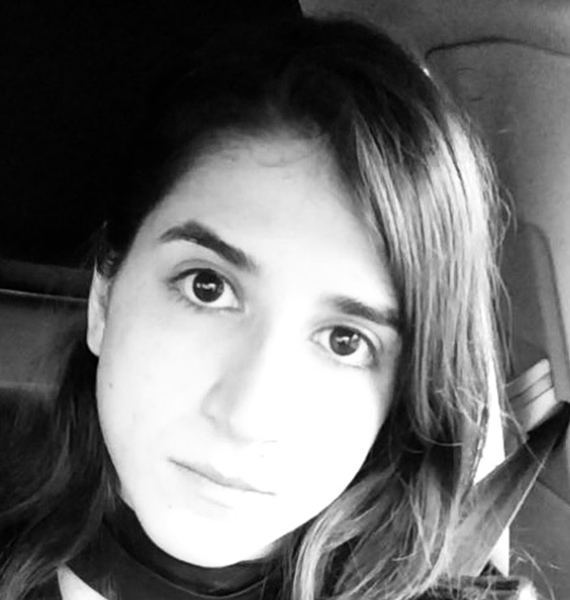 Inés Barragan
Social networks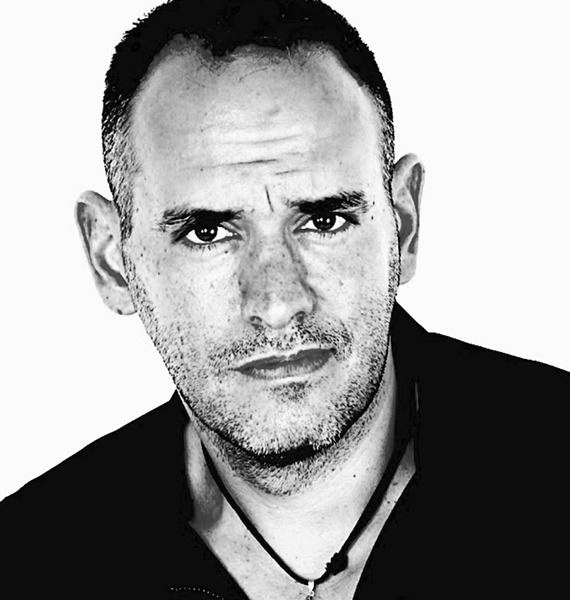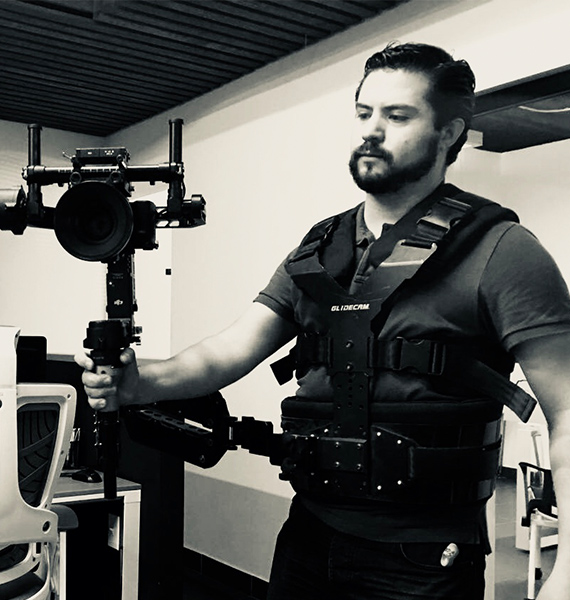 Luis C. Gutierrez
Drone operator/ mechatronic engineer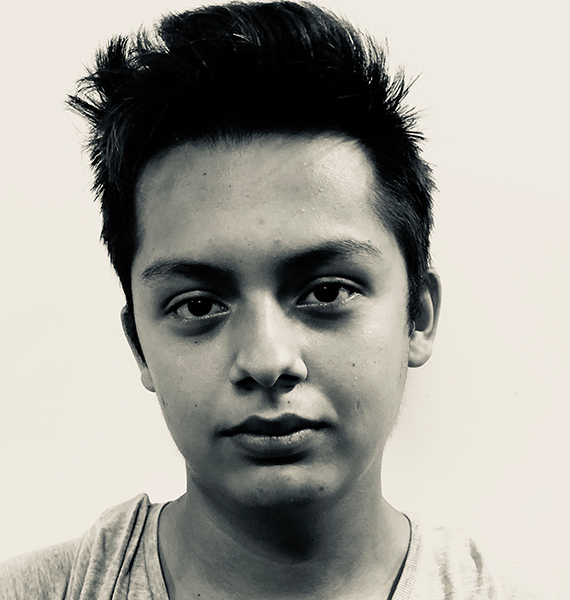 Diego Gonzalez
Web design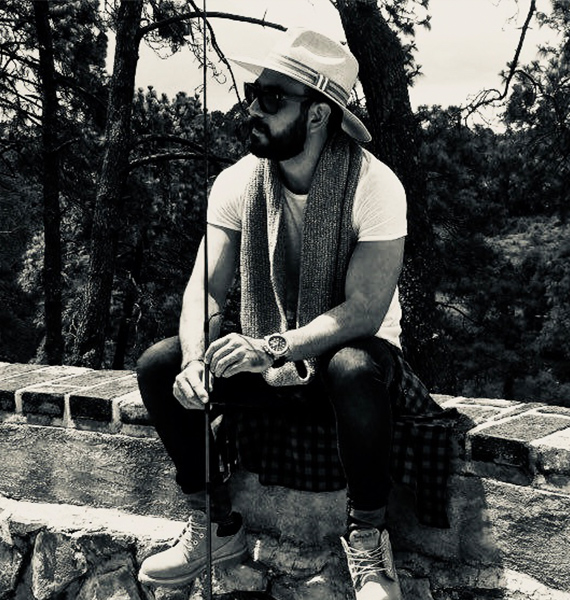 Armando Franco
Applications development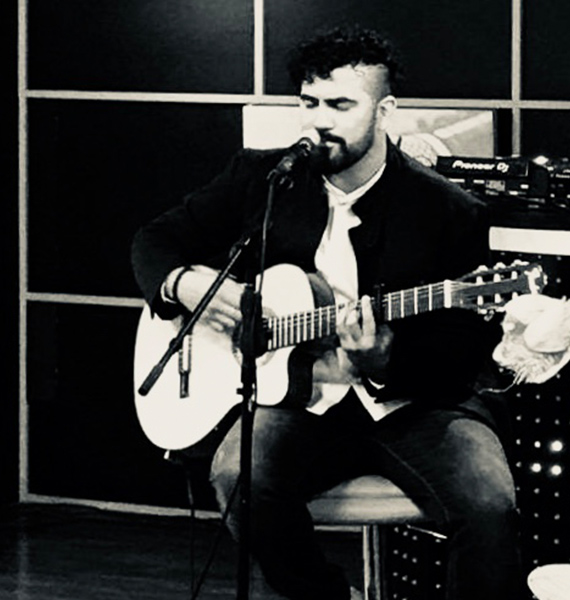 Erick Virgen
Postproducer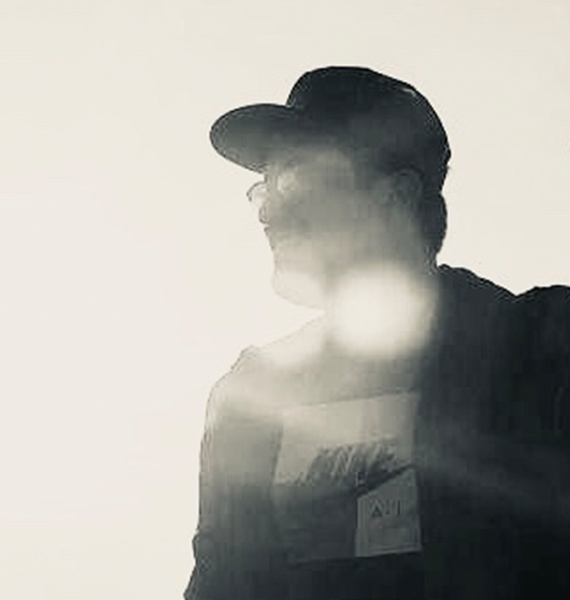 Alejandro Mercado
Mapping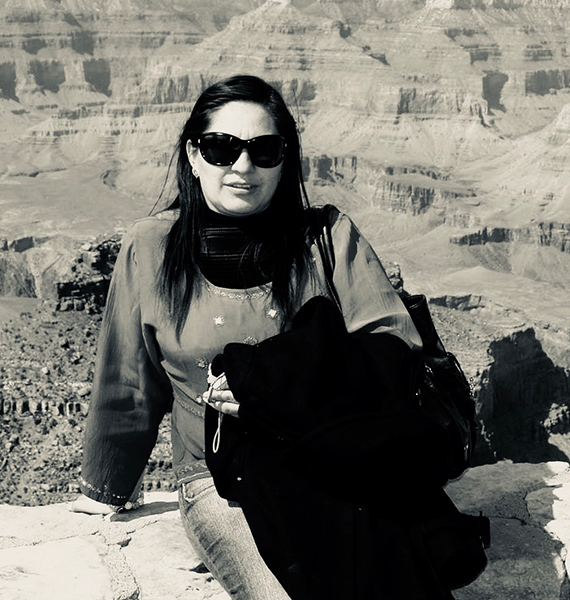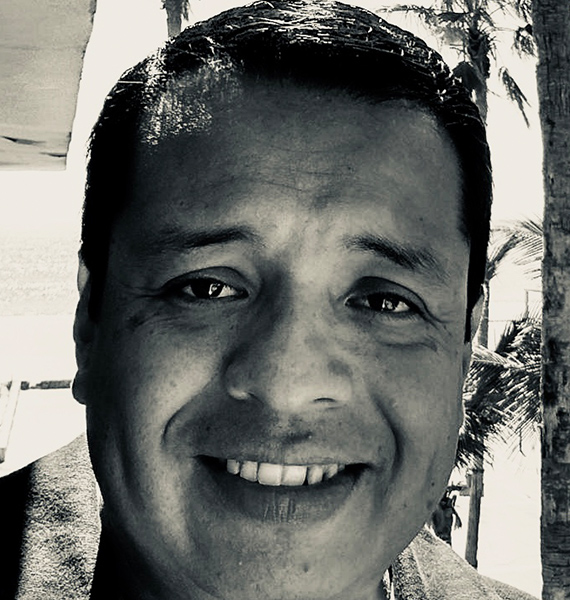 Israel Romero
Sistems and servmotors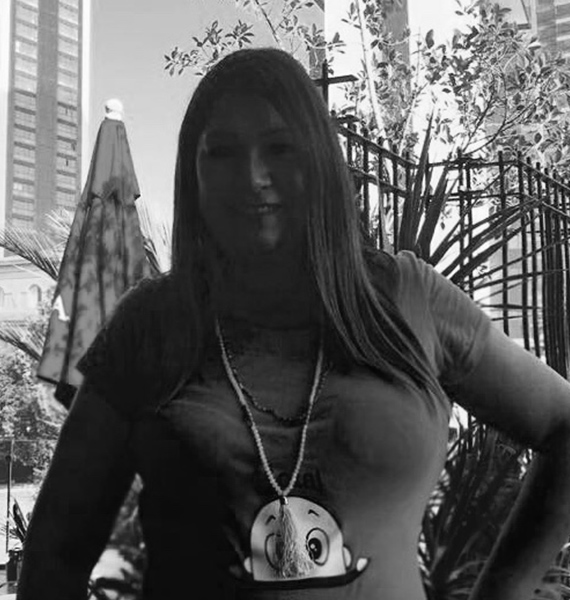 Suzzet de la Parra
Public relations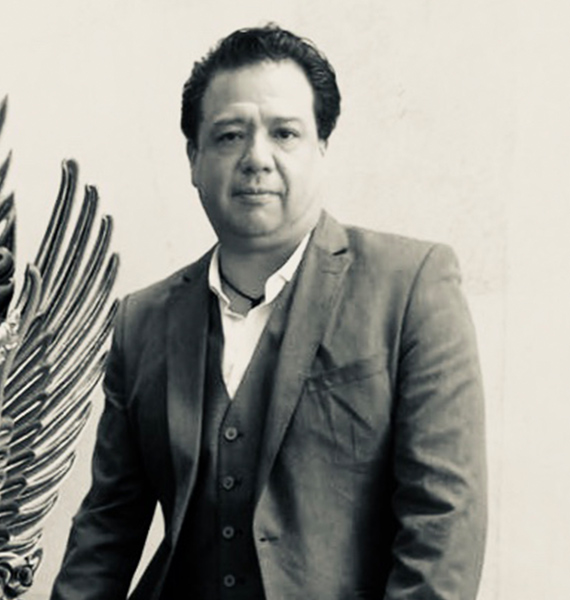 Luis Carlos Morales
International sales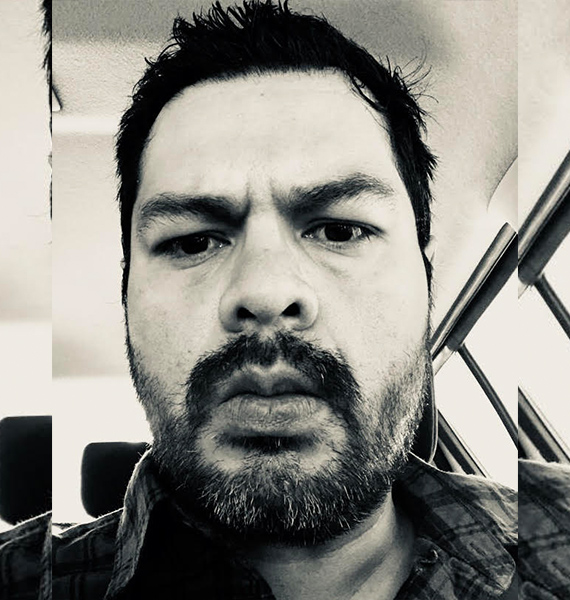 Rafael Quintero
Dirección de proyectos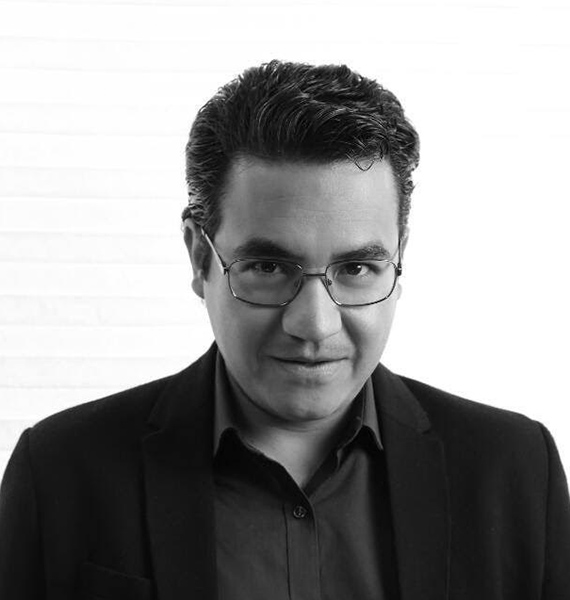 Juan Pablo Pérez
Consultor en innovación educativa
40070
Views of a videoclip in one day
Line of Action
In every ProductionWe dedicate the necessary time to fullfill each part of the working guideline.
Pre-Production
We plan everything in great detail to get the best results and maximize resources.
Production
We work with all our ability to get the best possible content.
Post-Production
We give life to the project integratinng all that was obtained during production and the we add the necessary digitally.
Get Connected
You can check out our activities through our social networks.
Happy Clients
Extremely Satisfied Clientes!
Ecological water treatment campaign

VERT ENERGY SOLUTIONS

National Campaign

TEC DE MONTERREY

TV Reports and Spots

VERSA CONCEPTOS

Live Broadcasts for 9 countries

XPILOTS
Nextel 52 (33)1136.0244 PIN 52*270051*2
52(33) 3824.5564
contacto@lizardfilms.mx
www.lizardfilms.mx